I wrote in a previous article that children help with everything.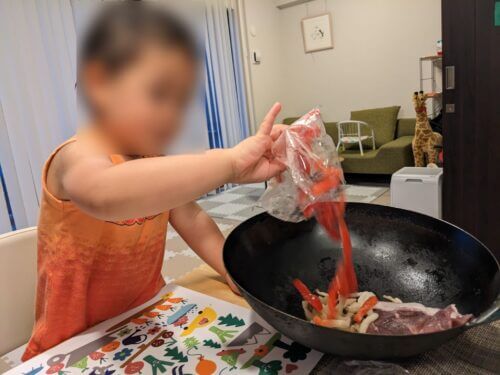 In the book "The Adventures of Tom Sawyer," Tom Sawyer, the main character, receives the punishment of painting the exterior wall due to his misbehavior.
Tom didn't want to paint, but he told a friend passing by how enjoyable and unique the task was. The friend got interested and offered Tom his beloved marble, asking for a chance to paint. Tom barely painted while his many friends took turns painting.
This is an example for parents on raising their kids. Even if it's house chores or work, don't let them see you struggling. Make housework fun for your children to encourage their interest in it.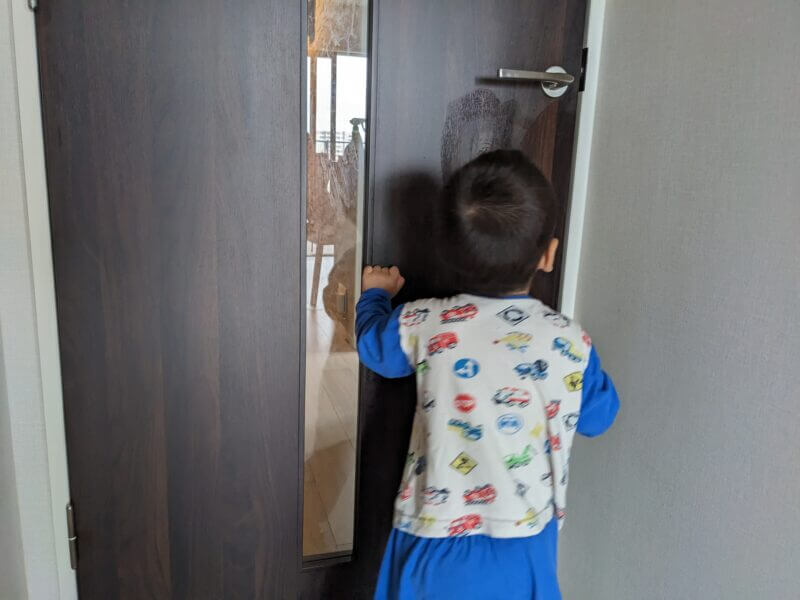 Every Saturday morning, we clean the house together as it's difficult to clean on weekdays. It has become our weekend routine. My son Takeh wants to help by wiping the floor with a dustpan.So, following Tom Sawyer's lesson, I asked him to clean, saying "Just a little bit, then."
My son Takeh can now open and close every door in the house on his own. Unfortunately, this means more surfaces need to be cleaned as he leaves his dirty handprints behind.We kindly request that he clean up after himself.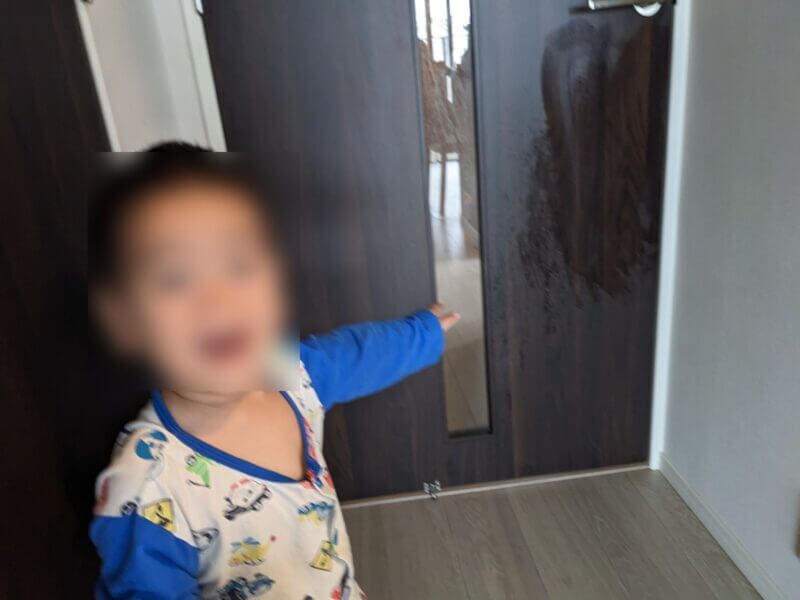 When I wiped, he pointed to where he had wiped and said loudly, "Done!"When I wiped, he pointed to where he had wiped and said loudly, "Done!" I'm happy he enjoys it. I want him to get involved in more chores and cooking. He helps me prepare food now, but I need to figure out when and how to get him involved in cooking.
(2023.06.11)