The JR Yamanote Line encircles the capital city of Tokyo. Every station is bustling with people, but how many "standing buckwheat noodle shops" are there? It seems as if there is one at every station, but in fact, there may be none at all. Without doing any research, I set out to conquer all standing-eating buckwheat noodle restaurants on the Yamanote Line, not knowing whether I could do it or not. I set out on a mission to "conquer all standing buckwheat noodle restaurants on the Yamanote Line! All by myself.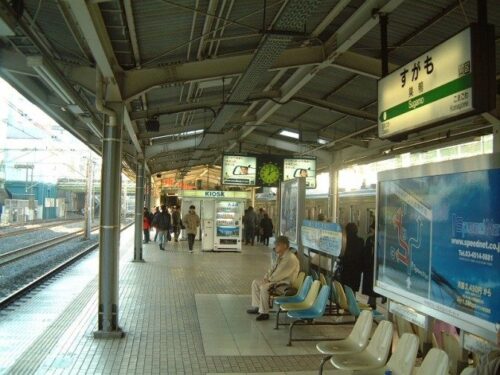 The "Standing Soba Eaters in Yamanote Line Stations" project was held in December 2001 to commemorate the complete renewal of AWAREMI-TAI OnTheWeb.
This is a sad and funny record of a battle that no one wanted to fight, but he planned it himself, and then crushed it all by himself.
The voices were recorded live and reproduced in their entirety from the field.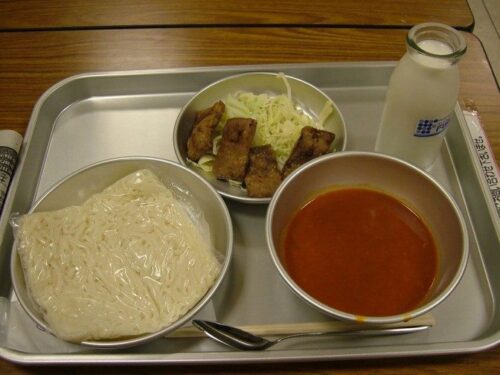 Hadn't he learned his lesson yet?
…Yes, I still hadn't learned my lesson. I couldn't sleep at noon because I was so disappointed that I couldn't clear the first round. No wonder.
The project resumes from Tokyo Station, from which the first round fled, to Ikebukuro Station on the Yamanote Line's outer route.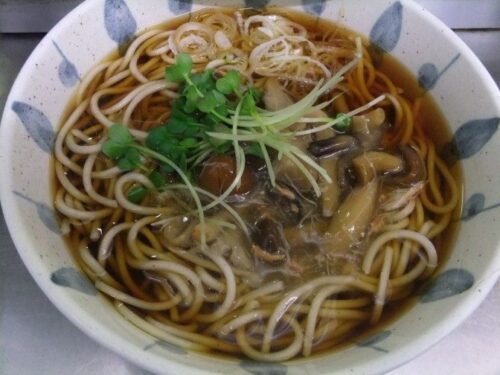 The project is back after an absence of several years. However, this is not a sequel to the previous one, but a spin-out project.
The mega-station, Ueno Station, is the stage for a quest to conquer all the soba noodle shops in the station.
It was not to anyone's benefit; it was just Okaden, who ate his way through the food in isolation.