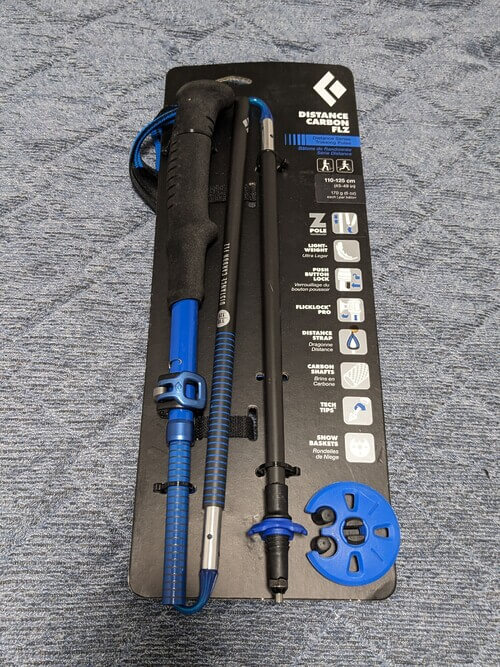 As I wrote in another article before, I bought a new alpine pole for the 2023 summer mountain season. It is called "Distance Carbon FLZ" made by Black Diamond.
BlackDiamond(ブラックダイヤモンド)
¥24,260
(2023/11/17 16:25時点 | Amazon調べ)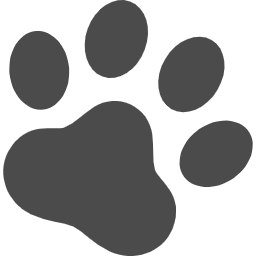 ポチップ
This is because the aluminum pole we have been using broke. The parts that hold the pole's extension and retraction started spinning, and it could no longer maintain its length.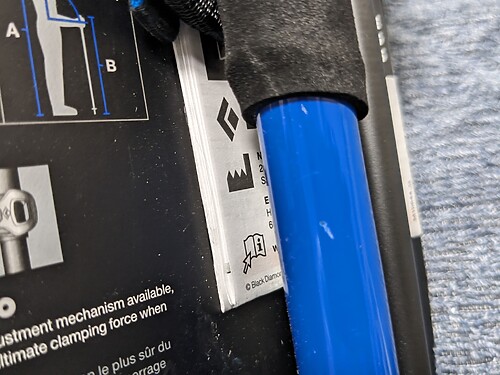 I used to leave my mountain climbing gear lying around after a trip, but I've changed my approach. I now wash and dry my equipment right after returning from a climb, and then store it properly. I now wash and dry my equipment right after returning from a climb, and then store it properly. I now wash and dry my equipment right after returning from a climb, and then store it properly. I don't want to put off these tasks since I have a family and if I delay the work, I'll never get it done.
Neglecting to do maintenance work can cause some things to deteriorate quickly, and in fact, that's what happened with my poles.
After I came down the mountain, I washed them to get rid of the mud, but didn't dry them well. Aluminum rust appeared, and it made it hard to slide the poles in and out. If I had known this would happen, I would have just kept them muddy. I think the mud might have clogged the poles, stopping them from working properly.
Some mountain climbers believe that alpine poles are bad, and I have to agree. If you rely on poles to support your torso rather than your muscles, your inner muscles will weaken quickly. Additionally, I am concerned about the risk of getting injured.
Since resuming serious mountaineering in 2023, I remind myself not to be overconfident in my past accomplishments when climbing a mountain, such as thinking "I used to do this with ease" or "I previously shortened the standard course time by 20%." Obviously, I am getting older, and my physical activity has decreased in the three years of quarantine due to the pandemic. I walk on mountain trails cautiously, as I don't know when I might slip on a rock on an ordinary road and get injured seriously.
Therefore, I bought new hiking poles.
When you approach the age of 50, you begin to consider your life expectancy when you make purchases.
For instance, I relocated at age 39 when my fridge stopped working because my residence could only fit a 200-liter fridge for one person. A fridge typically lasts around 10 years. I pictured using the same size fridge at age 49 and disliked the idea. When I turn 49, I want to enjoy life with a bigger fridge. Therefore, I moved out and bought a larger one.
The same philosophy applies to mountain gear. If I purchase equipment that has a lifespan of a few years or up to a decade, I will use it until old age. For instance, I will buy a piece of gear that may last up to 10 years, and it will serve me for a long time. I may not climb mountains anymore because my body will be too weak.
I think the coming years will be the peak of my mountaineering hobby. We shouldn't be cheap with our equipment. As my child grows up and childcare costs increase, it will be harder to spend money on my hobby. I also think I should use the money while I still can.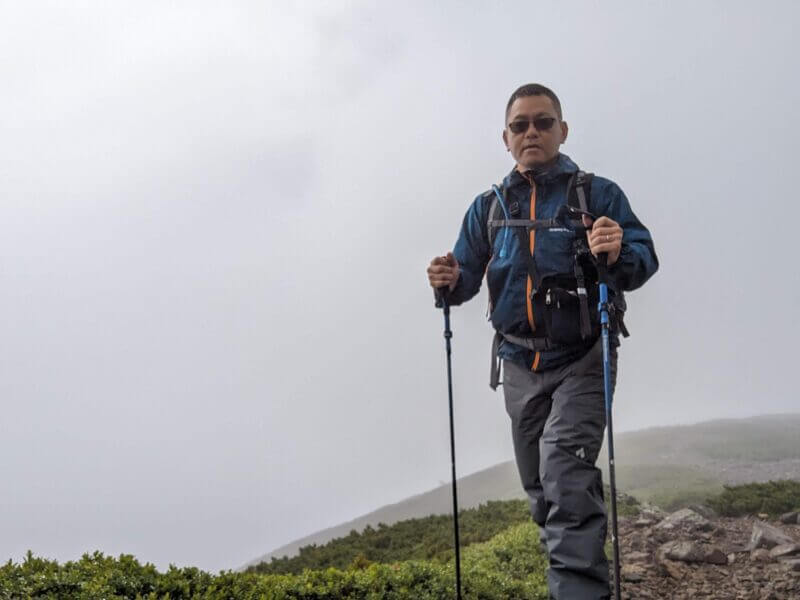 Two mountain poles from Montbell, known for being affordable, cost around $130. Even Montbell poles are very pricey. They used to cost less, but living expenses have increased, raising the prices.
Aluminum is used for less expensive poles, while carbon is used for more costly poles. Carbon poles are lighter and more comfortable, but less durable than aluminum poles. Carbon poles are lighter and more comfortable, but less durable than aluminum poles. It's common for a hiking pole to get stuck in a narrow space between rocks on the trail. If too much force is applied, an aluminum pole will bend, while a carbon one will break. A bent pole can still be used but a broken one can't.
Some poles have a spring with a mechanism that lessens the impact when it hits the ground, which makes them pricier. The cushioning system is comfy but adds weight due to the spring.
Higher-end poles have foldable options and can be adjusted by telescoping. However, they only collapse so far – generally to about 60cm. The poles can be bothersome while commuting to and from the mountains since they stick out from the backpack. Best to use short poles in the mountains. You may need to fold them up and put them away when facing a rocky spot. Easy-to-use and stowaway poles are crucial. Best to use short poles in the mountains. Foldable poles are preferable, if affordable.
If you search on Amazon or similar sites, you can find numerous poles produced in China by unknown manufacturers.Two poles with folding mechanisms cost less than $40, a price that is hard to believe.Carbon fiber poles cost about $50, an unbelievable price even when sold one by one, but the two poles cost only one digit more. The price for two pieces of carbon fiber is a little high.
These inexpensive products might seem like a goodchoice, but they are too unreliable to bear my weight.Poles, unlike mountaineering shoes, are something that can easily break while out in the mountains.I certainly don't want to take something with me that might not hold up, as I'm afraid of being stranded. To ensure a durable product, one with a solid track record from a reputable brand is the safest choice.
I purchased a Black Diamond pole instead of onemade by famous companies like LEKI and SHINANO since their prices were somewhat lower.The cost for two poles through a recognized Japanese retailer is around 31,000 yen, which is pricey.However, it's only a little over 10,000 yen per pole, just a bit pricier than Montbell's poles.
Apart from that, this pole was exceedingly comfortable.
The product can be easily folded into a Z shape because of its model number ending with "Z." With a simple motion of the pin, it takes only a few seconds to unfold it from its folded state to an extended one. Once you try it, you won't want to go back to your old poles.
Moreover, it is lightweight and compact, making it effortless to store. Even if you're doing a day hike with a small 25-liter sack, you won't have to worry about the poles sticking out of the sides of your sack and endangering others.They can be kept in the bag.
Moreover, the pole is slender and trendy as it is constructed from carbon. I like that it does not hinder when I hold the camera using the pole under my arm for a moment.
It functions exceptionally in the mountains.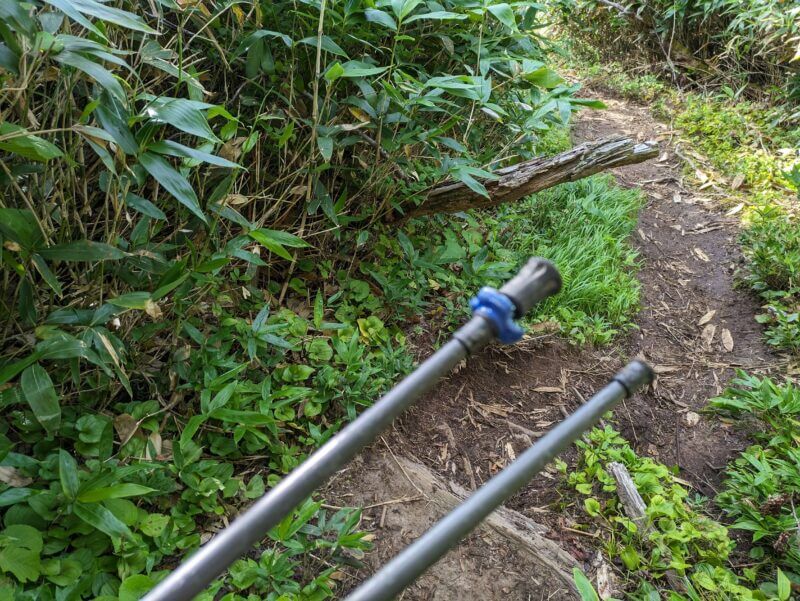 While hiking Mt. Hiuchiyama and Mt. Myoko, I noticed that only one of the poles touched the ground. When I examined the top of the pole, I saw that it had different shapes on each side. I wondered why.In the photo, Paul on the right seemed unconcerned.However, the pole on the left had missing parts that became apparent upon closer inspection. The "stone butt" segment was missing.
The end of the pole has a metal prong that resembles the tip of a pen, referred to as a "stone butt." However, when hiking in the mountains, it's good etiquette to keep them capped with rubber to avoid damaging the path. Unfortunately, losing the rubber covers is a common occurrence during mountain treks.
These prongs come in handy on snow and rocky surfaces. When you put a stick into muddy ground, the cover comes off easily and falls to the ground. Some argue that these covers, meant to safeguard the trail, are actually turning into trash dumps.
Initially, I believed that the rubber cover on my pole had fallen off.However, I observed the poles and realized that they were imbalanced. Upon measuring their lengths, I found that the right pole was significantly shorter than the left one, and not just thicker than the cap by a few millimeters.Upon measuring their lengths, I found that the right pole was significantly shorter than the left one, and not just thicker than the cap by a few millimeters.Upon closer inspection, I discovered that the stone butt was broken at its basic part, and the blue "basket" part was missing.I don't remember how it broke.
Don't blame the carbon material for its lack of toughness. I didn't expect the stone-thrusting parts attached to the end of the pole to break.Eventually, we had to walk the trail for several hours that day before going down to Tsubame Onsen with the poorly balanced poles, which made them hard to use.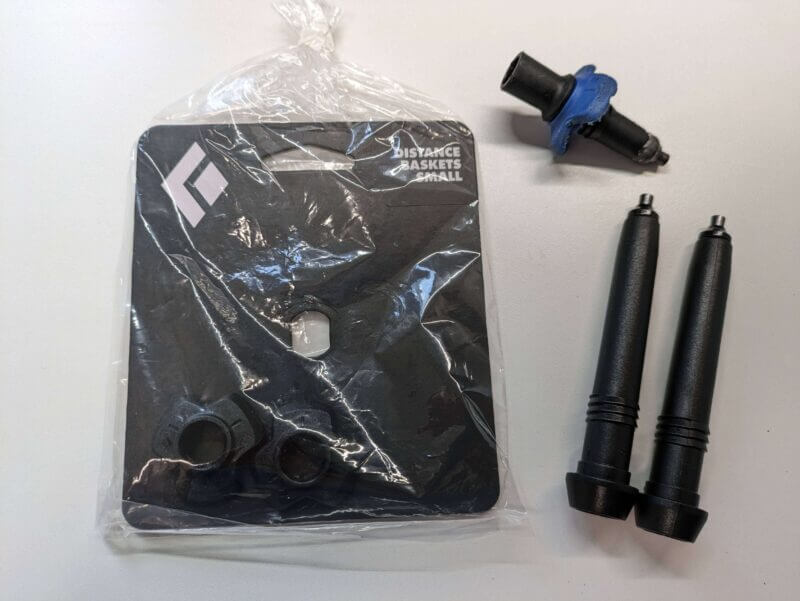 Since the stone parts can be replaced, it would have been aproblem to purchase a whole new pole.The purchase was very expensive.I searched for alternatives and found that the Black Diamond stone parts were sold individually, but the "Distance Carbon FLZ" ones were only sold as a complete unitof different lengths. It was surprising to learn that they were both made by Black Diamond.
Black Diamond
¥2,500
(2023/11/17 16:25時点 | Amazon調べ)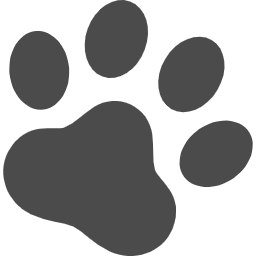 ポチップ
It seems like all manufacturers use poles with similar thickness, and even LEKI's buttstock fits Black Diamond's pole.So, it should work.However, I'm concerned about the cost of this additional purchase. I'm concerned because this is not an inexpensive add-on.
Additionally, the stone piece doesn't have a basket attached. The basket is not just for show, though. Without it, the pole will sink deeper and deeper into the muddy ground. The basket stops the pole from sinking beyond it.
BlackDiamond(ブラックダイヤモンド)
¥1,540
(2023/11/17 16:25時点 | Amazon調べ)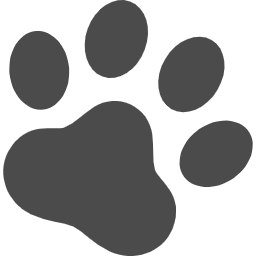 ポチップ
This is not the same as the Distance Carbon FLZ.I wish the different pieces could be purchased alone because I'm uncertain if they are practical.
It made me realize that MontBell is extremely convenient after I deliberated.If there is an issue, I can go to a company store and ask for their advice.I was considering transitioning to other manufacturers, but I now acknowledge how great MontBell is.It's still costly at this point.The pole was expensive right from the start, so I am used to the expense.I believe I'm spending a great deal of money.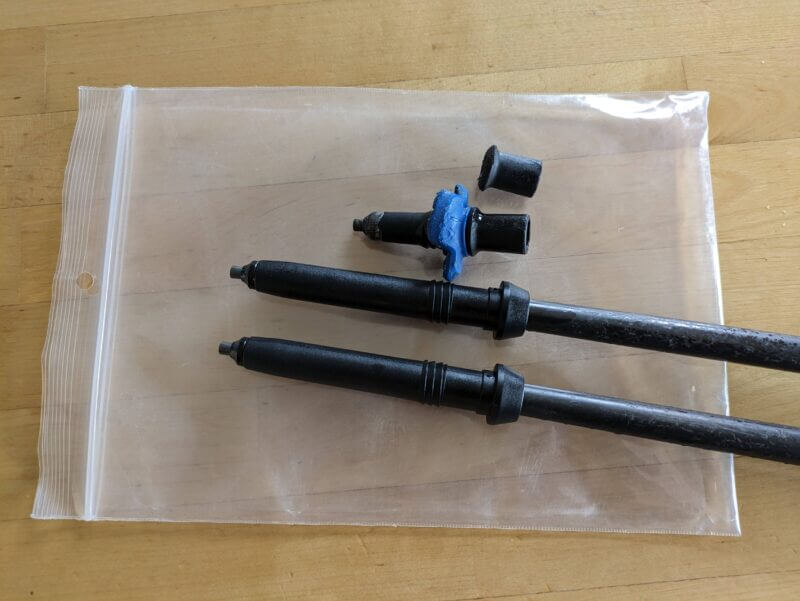 I found instructions online for replacing the stone tips on my hiking poles.
The process involves boiling the tip of the pole for two minutes, then pressing it with the sole of a hiking shoe to loosen the glue. Once the glue has melted, the old tip can be removed and replaced with a new one.
Unfortunately, I had to replace both poles since I couldn't replace just one.The new pole replacement has made it longer by a few inches.It's quite long and in the way but that cannot be helped.
The broken and original stone thrusts were photographed side by side for comparison. The damaged part appears to be broken cleanly in the middle, almost as if it was meant to be that way.
(To be continued)